Grants for Young Researchers
Publications
Congresses
Jobs and Studentships
Elections
Soil Conservation Projects
GALLERIES: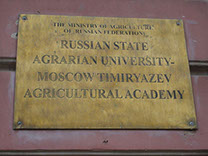 Thought for the month
"If you have land, you should make better use of it than the person who had it before"
(Richard Templar, 2006).

©2014 European Society for Soil Conservation. The owner of the content of this website is the European Society
for Soil Conservation (ESSC) and can only be used with the consent of the owner of this website or members of the ESSC.